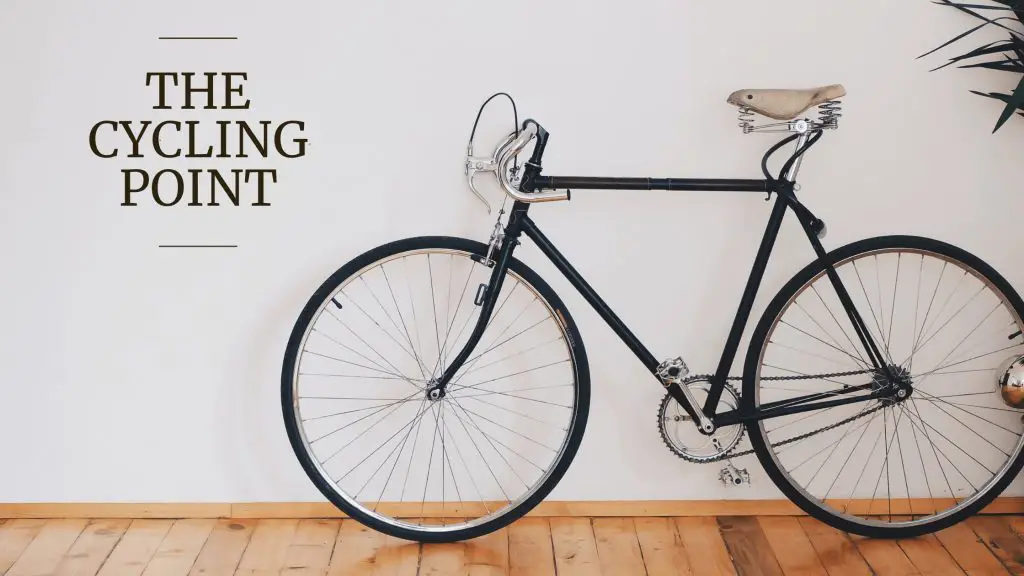 Welcome To TheCyclingPoint.com! This is a cycling-focused blog that shares my experiences with bikes and related equipment. I plan on providing high-quality, comprehensive guides on the latest bikes and parts, along with other accessories I find useful for cyclists.
Who Am I?
My name is Harry, and I am the founder of this blog.  I'm a 30-something-year-old ordinary individual who is an avid cyclist! Somewhat of a MAMIL (Middle-Aged Man In Lycra), you could say 😀. My journey of riding bikes started during my days in school when I use to ride to school daily. Ever since then, the bike has been my main method of commute (and I wouldn't change it for the world!).
Like with any major purchases I make, I like to do a bit of research before making the jump.  I'll usually start by browsing online and reading reviews.  Then, I will also spend a fair bit of time at my local bike shops to talk to staff and get to know the ins and outs of the bike / equipment that I plan on buying.
My Goal For This Blog
In this blog, I'm sharing with you all my experiences with the various bikes I've researched and tried over the years. I only recommend what I think is the best for most cyclists. As much as possible, I try to get my hands on the items mentioned in this blog to get proper hands-on experience before making recommendations. My aim is to make The Cycling Point an online resource for cyclists to find useful tips, information, and insights to help them make an informed decision before their next bike-related purchase. Whether you're a recreational cyclist or serious fitness weekend warrior, I've got you covered!
How I Create Content
All the content you will find on this site has been planned and edited by me to ensure we meet the highest quality standards. From time to time, I do use freelance writers to help me put articles together but nothing is put online without a green light from me, the chief editor. This is to ensure all information that is published is accurate so that you as the reader, can trust it before making any purchasing decision.
If you have any comments or questions, please feel free to drop me a line here!