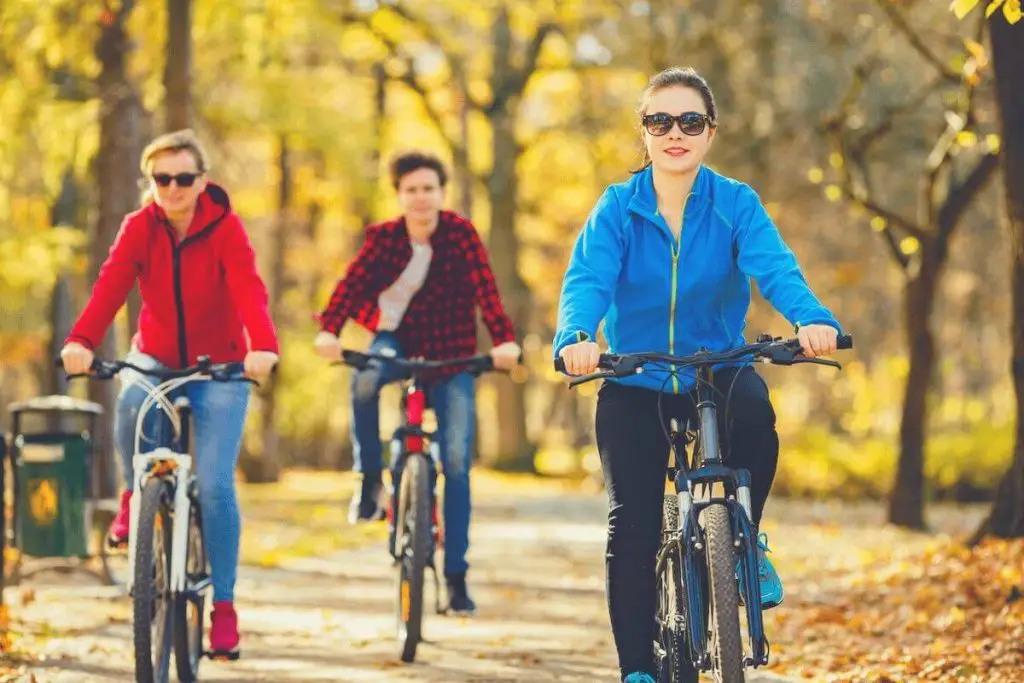 The Cycling Point
A Beginner's Guide To Picking The Perfect Bicycle
Welcome to the wonderful World of Cycling! From bike types to frame size to extra features, let us help you find your perfect ride!
Popular Articles
If your loved one loves riding their bike, then a cycling related gift can always raise a smile. Check out these cycling gift ideas under $100!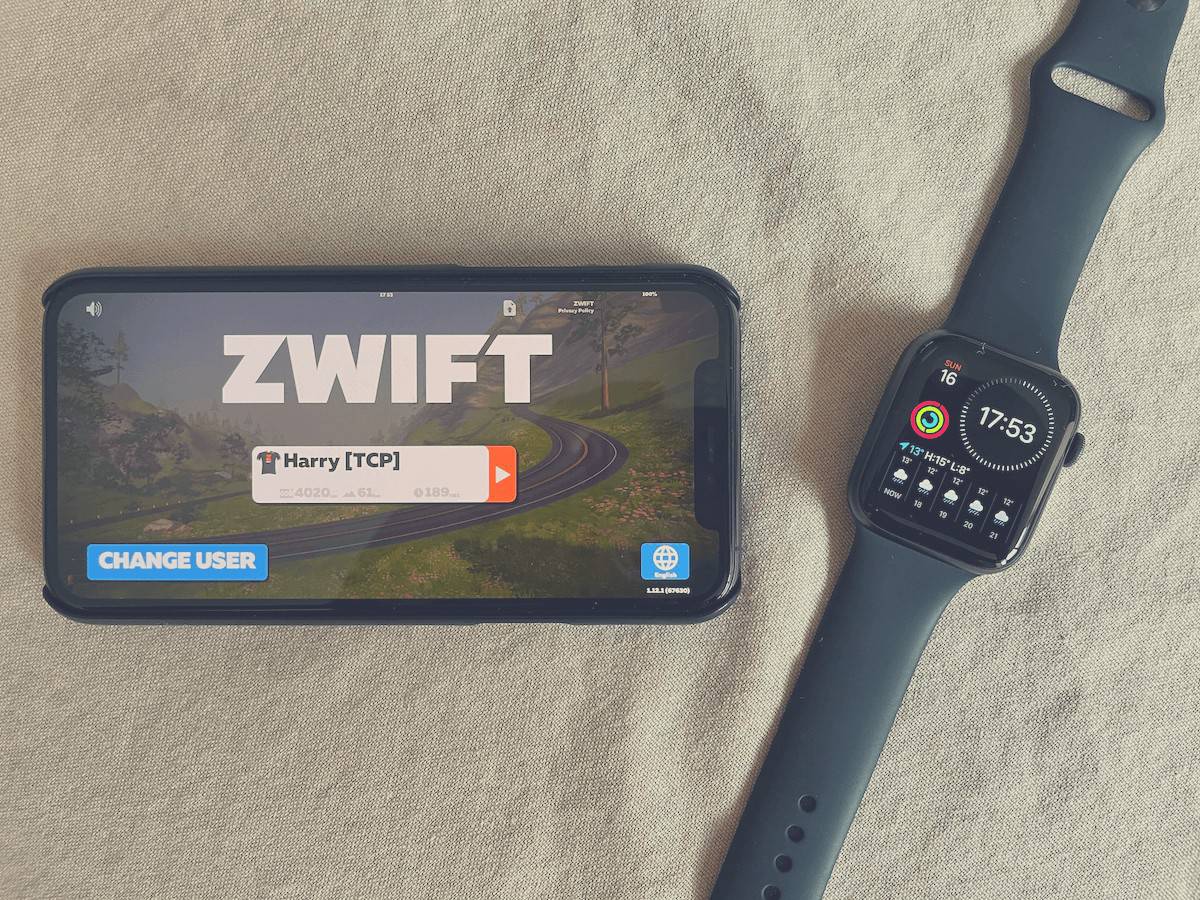 Want to use your Apple Watch as a heart rate monitor for Zwift? Follow our step by step guide on how to pair your Apple Watch with Zwift (with pictures!).
Surprisingly, you don't need to spend a lot for you to be able to use Zwift! On the other hand, you can spend a small fortune…but is it worth it?
Cycling Gear
Do you have to buy new boots if you're going from hiking to mountain biking? Find out here if you can use hiking shoes!
A new set of brake pads may be needed sooner than you think. Check your brakes regularly and replace them as soon as they start to wear down.
In this article, we'll discuss why bike seats have a hole in them. And yes, there is a reason for them! Get the answers you're looking for here.
Bikes
Don't want to lose your summer fitness gains over the winter? Enter indoor cycling. Learn how to track all your fitness stats with indoor cycling!
Yes you can charge your electric bike from your car, but there are a few things you need to watch out for. Read on to find out more!
Generally, pedaling an electric bike won't charge its battery. Depending on the e-bike, pedaling may impact battery use and motor function. Find out more here!
Training Tips
Riding a stationary bike burns calories while keeping your heart rate up. It's a great workout for those who don't have time to exercise or during winter!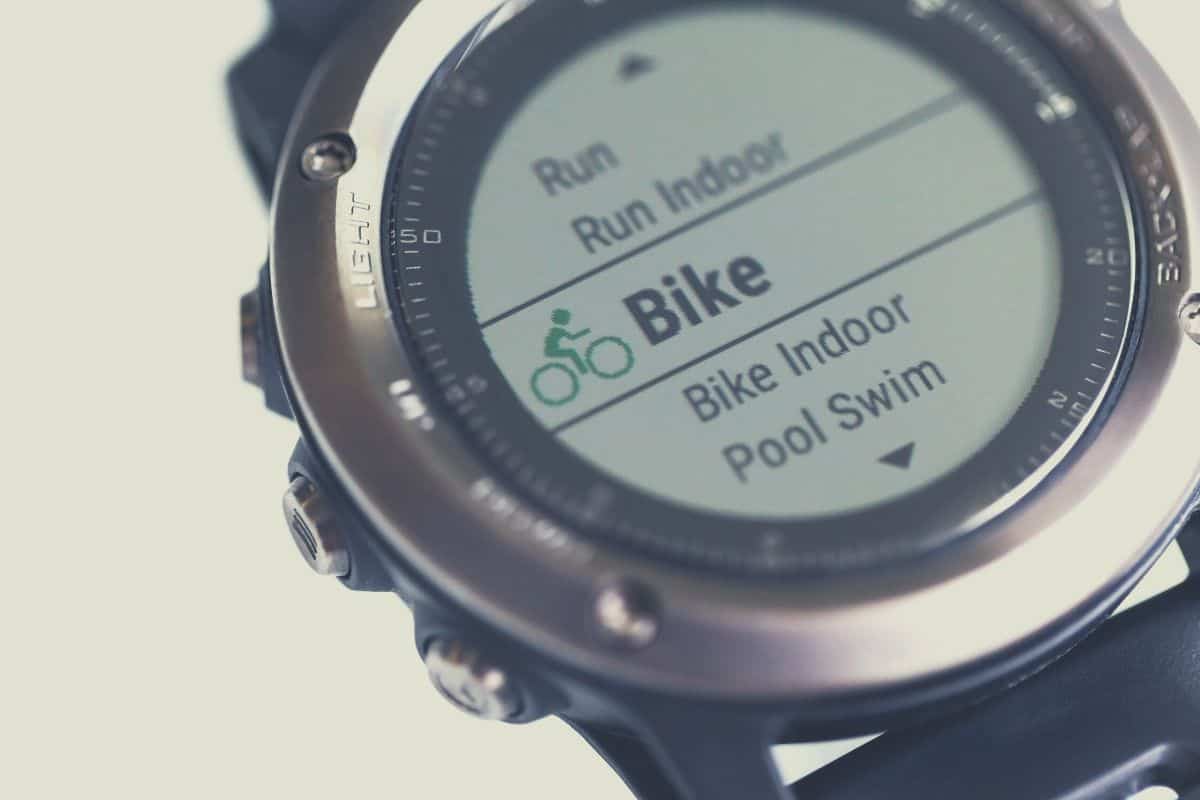 We all love our fitness data. Luckily it's a seamless connection between Zwift and Garmin. Learn how to connect everything up!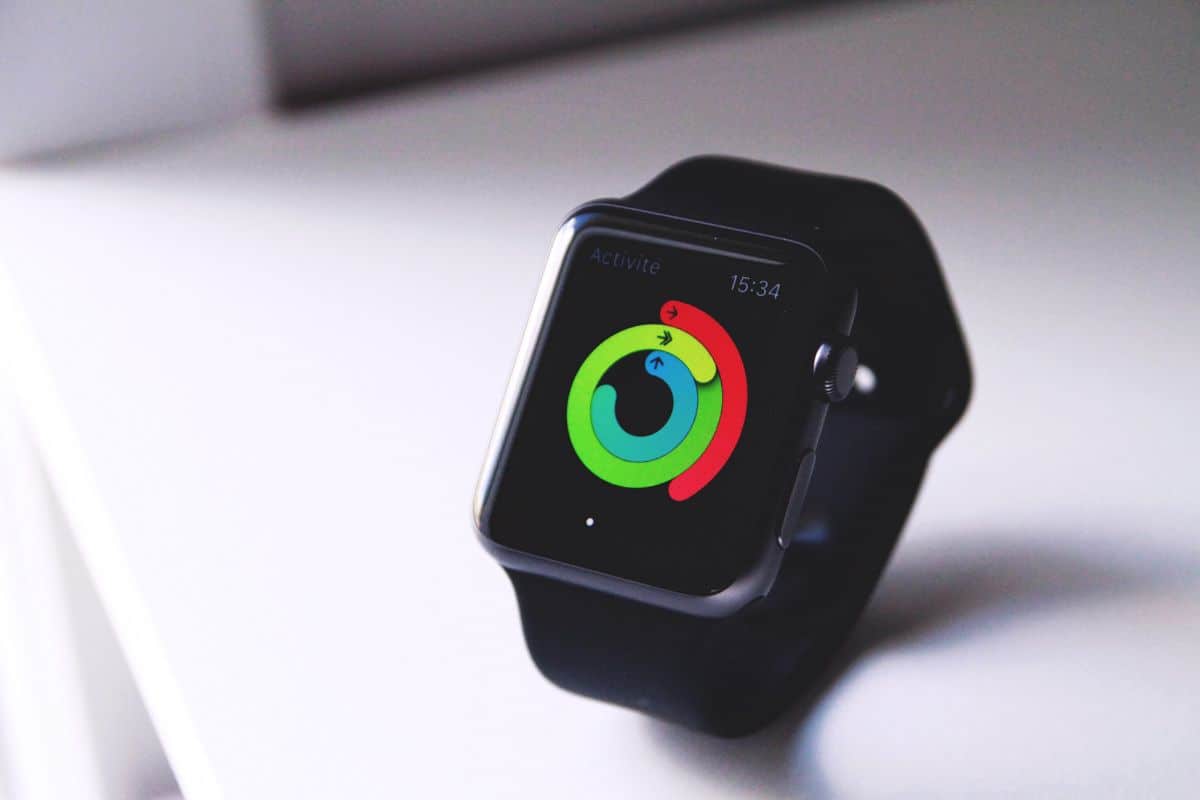 The Apple Watch has made leaps and bounds for cyclists. In this article, we show you how to track cycling on an Apple Watch. Read on!