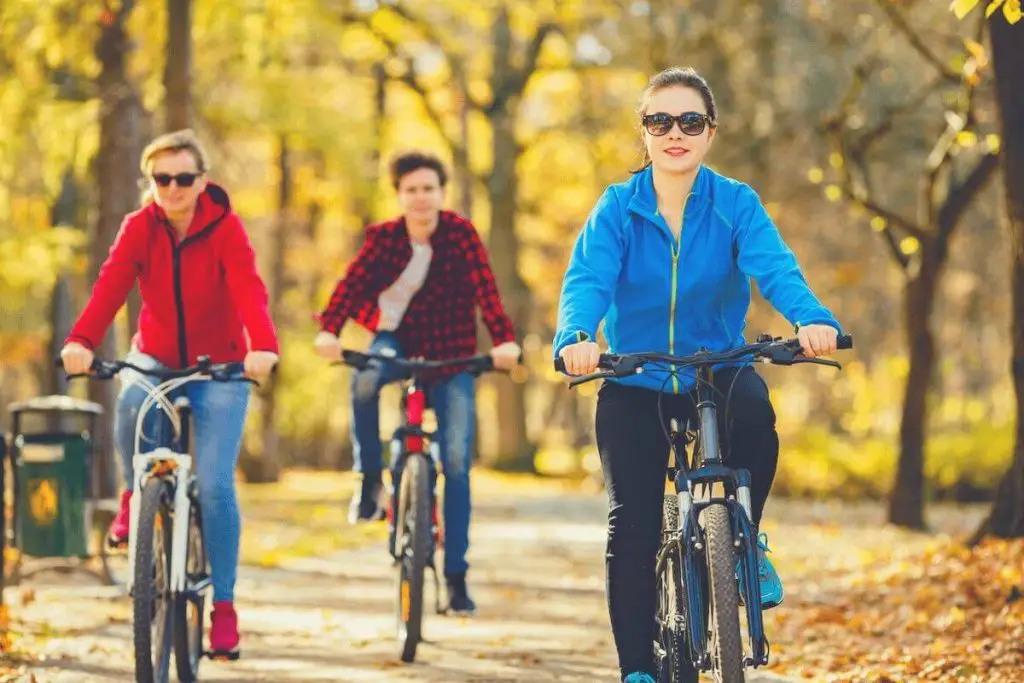 The Cycling Point
A Beginner's Guide To Picking The Perfect Bicycle
Welcome to the wonderful World of Cycling! From bike types to frame size to extra features, let us help you find your perfect ride!
---
Popular Articles
If your loved one loves riding their bike, then a cycling related gift can always raise a smile. Check out these cycling gift ideas under $100!
Want to use your Apple Watch as a heart rate monitor for Zwift? Follow our step by step guide on how to pair your Apple Watch with Zwift (with pictures!).
Surprisingly, you don't need to spend a lot for you to be able to use Zwift! On the other hand, you can spend a small fortune…but is it worth it?
---
Cycling Gear
Looking for a band that looks good or one that's functional? We have you covered. Check out our list of the best Apple Watch bands for cyclists.
There are many different types of phone holders available on the market today. But not all of them are made equal. Which one should you buy? Find out here!
Do you have trouble keeping warm while riding? Find out which is the best cycling balaclava that can help keep you toasty warm.
---
Bike Reviews
You may be wondering what type of tri bike would work best for you when you're first starting out. Find out the best triathlon bikes for beginners here.
On the surface, Zwift vs Peloton can seem quite similar but when broken down, there are some telling differences. Wanna see? Read on!
Don't want to lose your summer cycling gains? Too cold to ride outside during winter? Check out our reviews and complete buying guide for the best portable bike trainer on the market!
---
Cycling Tips
In order to avoid sunburns while cycling, there are some things you should know about the sun and its effects on your skin. Read on to find out more!
Packing your bicycle for air travel can be tricky. Learn how to pack your bike so that it arrives safely at its destination!
Commuting to work by bike is becoming increasingly popular. Want to try it out? This article provides some great tips to get started.