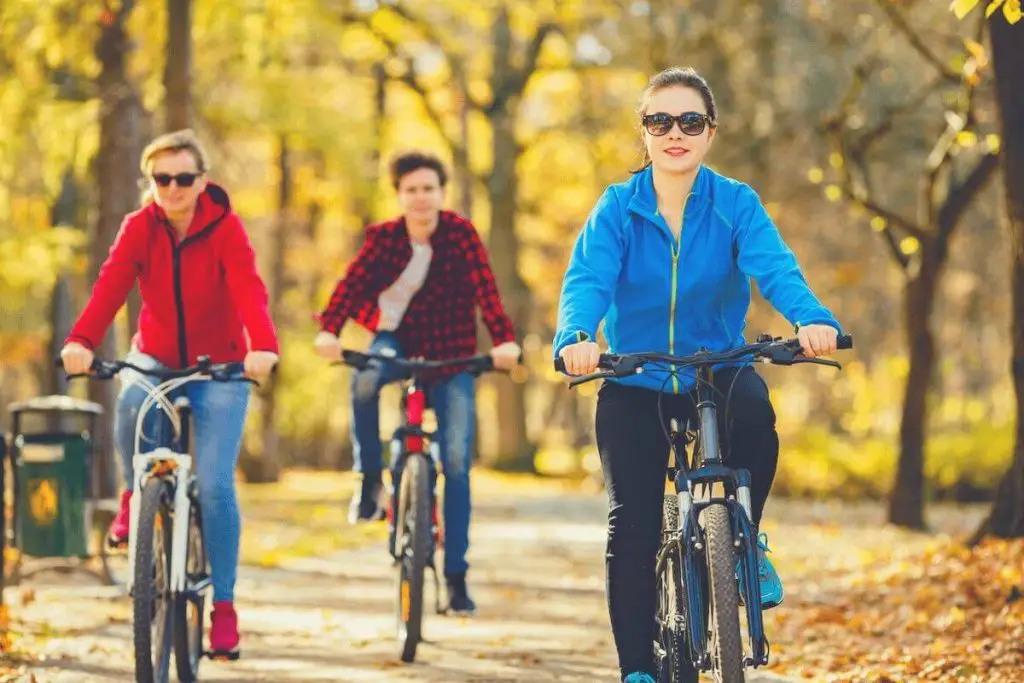 The Cycling Point
A Beginner's Guide To Picking The Perfect Bicycle
Welcome to the wonderful World of Cycling! From bike types to frame size to extra features, let us help you find your perfect ride!
Popular Articles
If your loved one loves riding their bike, then a cycling related gift can always raise a smile. Check out these cycling gift ideas under $100!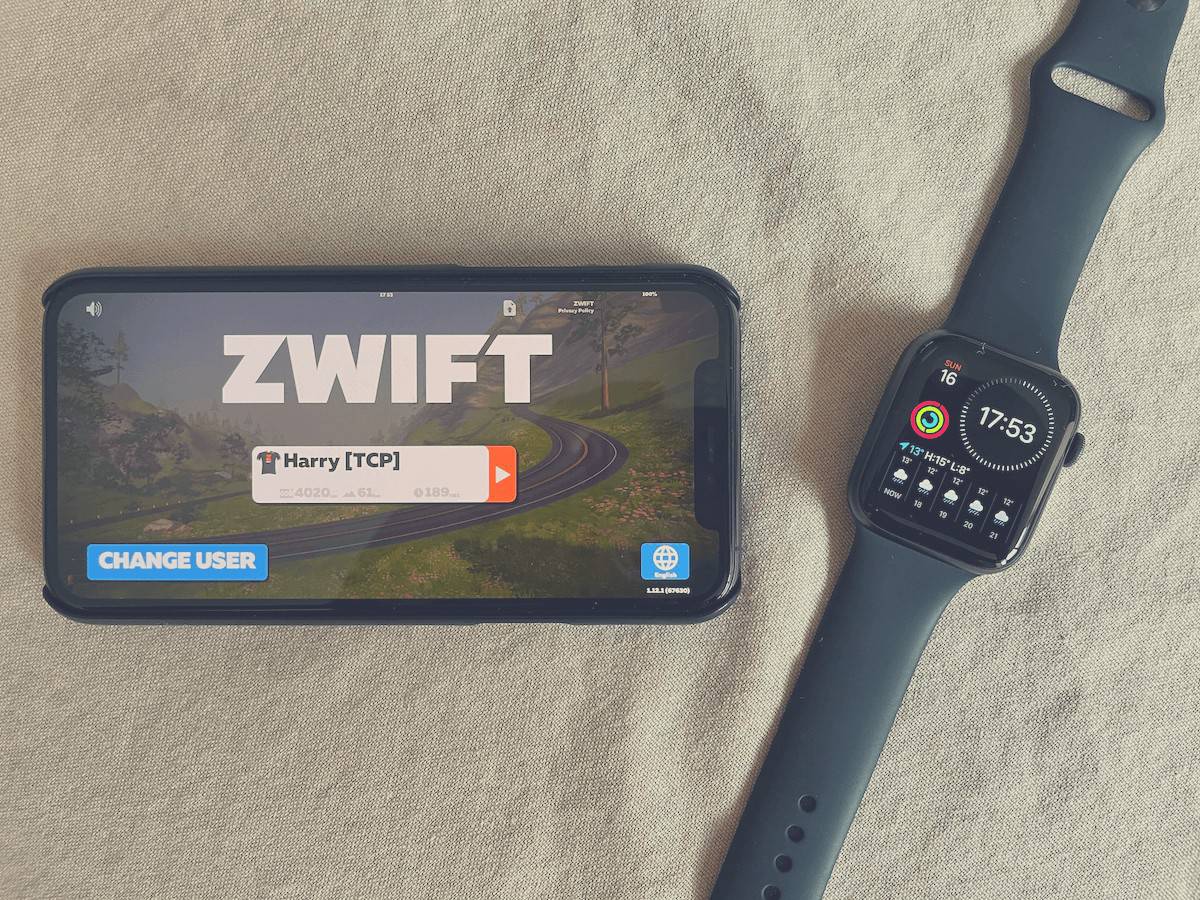 Want to use your Apple Watch as a heart rate monitor for Zwift? Follow our step by step guide on how to pair your Apple Watch with Zwift (with pictures!).
Surprisingly, you don't need to spend a lot for you to be able to use Zwift! On the other hand, you can spend a small fortune…but is it worth it?
Cycling Gear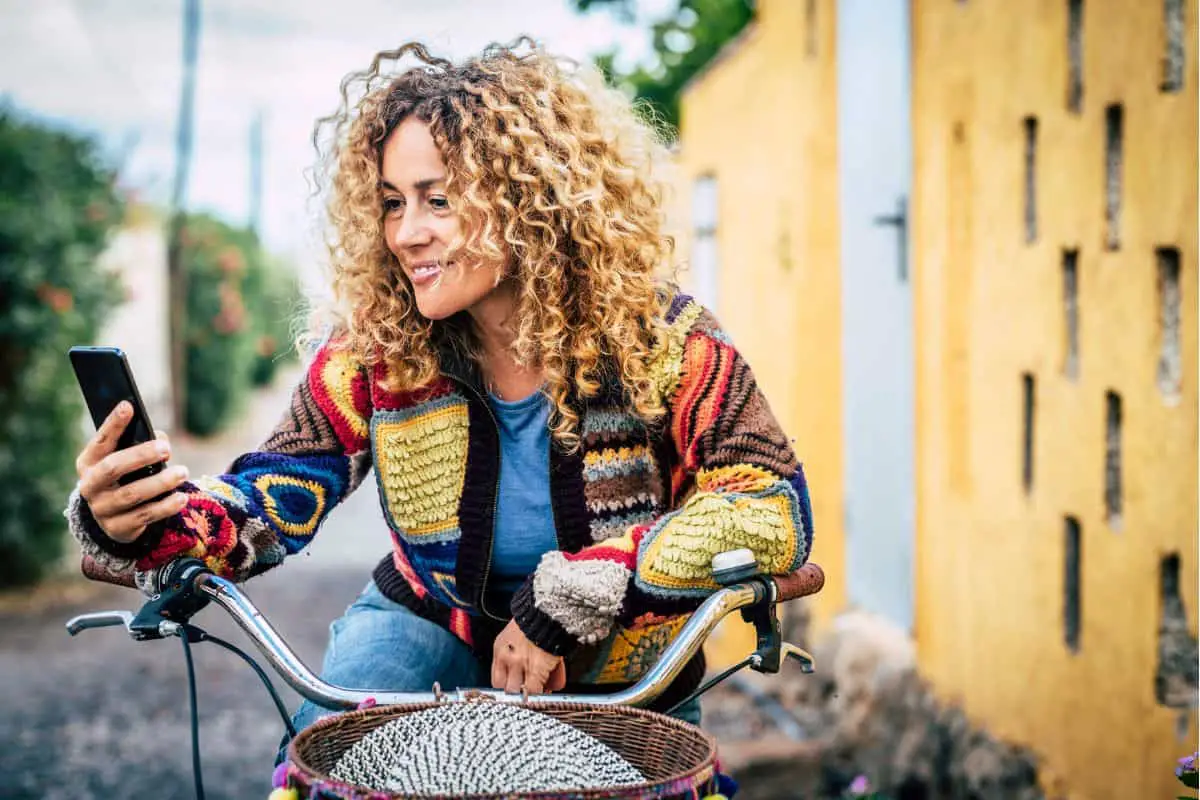 Master the art of carrying your phone while cycling with our expert guide. Keep it secure, accessible, and protect it from elements. Get cycling-smart now!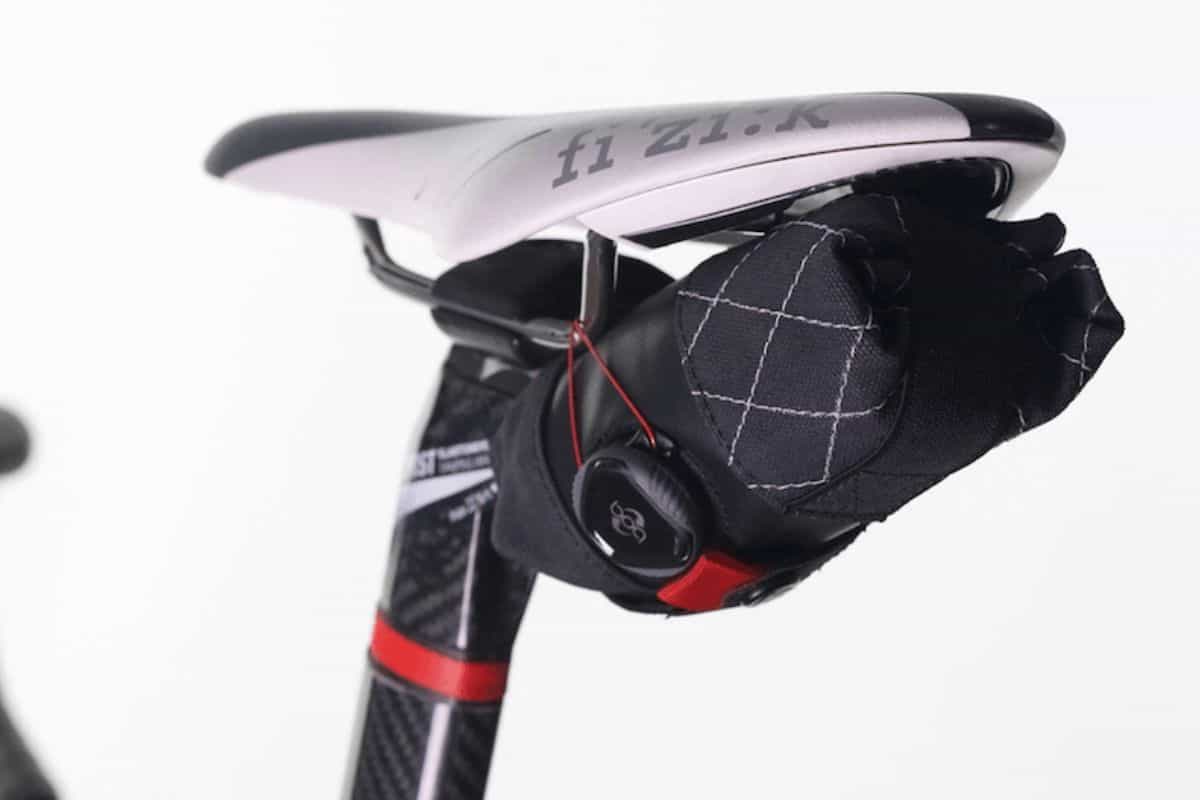 Discover why a bike saddle bag is essential for every ride. Learn how it can elevate your cycling experience for a worry-free journey. Join us!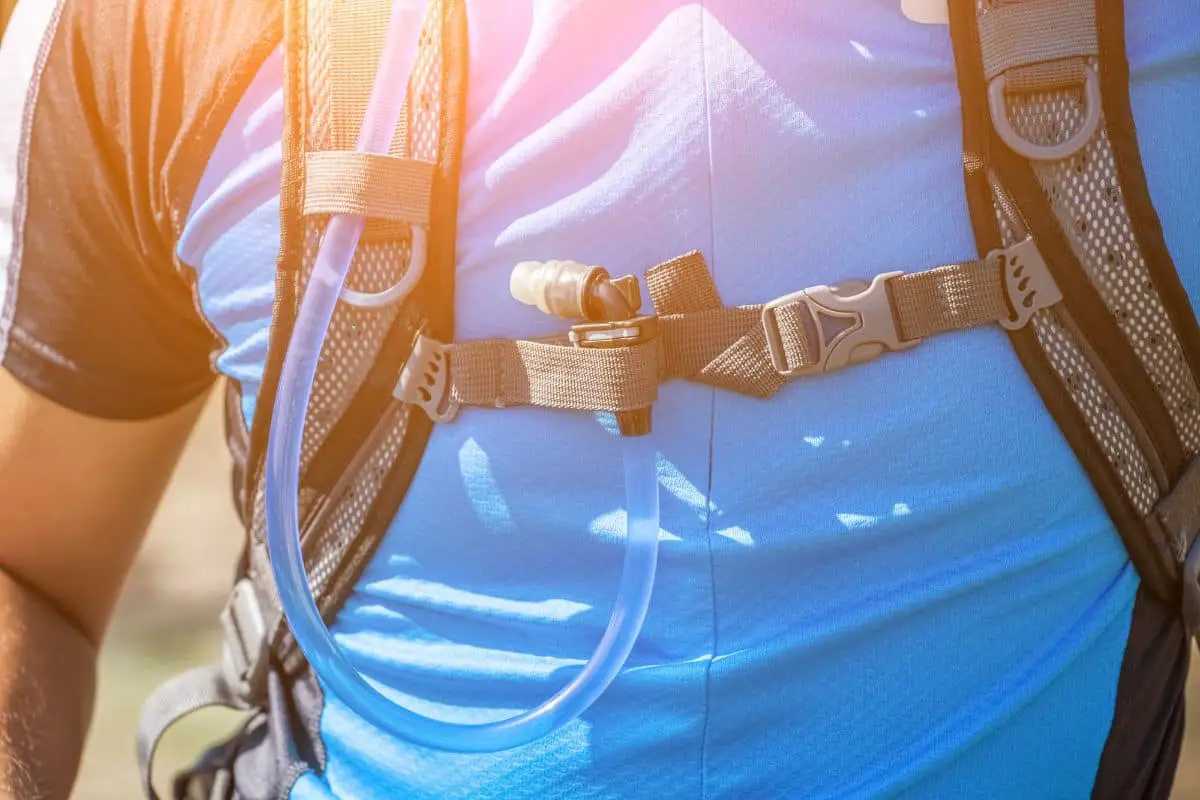 Don't let dehydration slow you down! Discover the best hydration backpacks for cycling and comfortably stay hydrated on your rides.
Bikes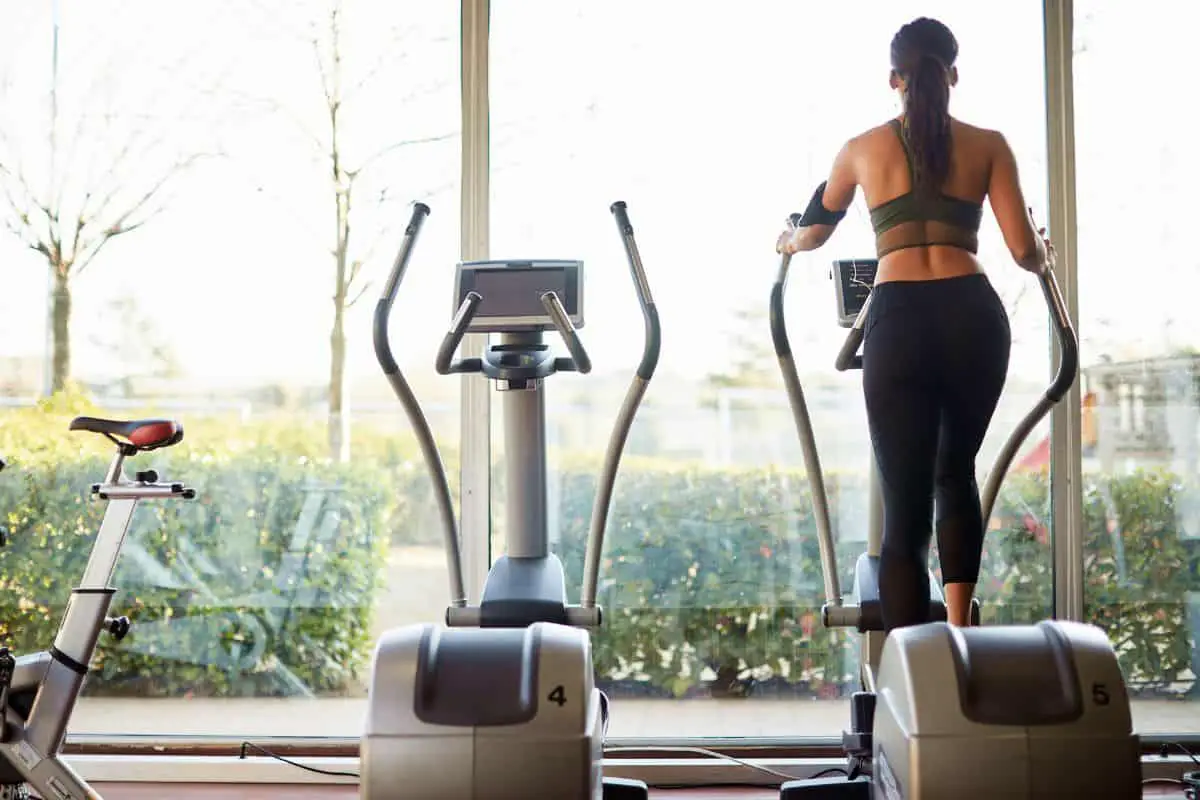 Indoor cycling vs elliptical machine – which is right for you? Discover the pros and cons of each to make an informed decision and reach your fitness goals!
Keep your indoor bike trainer in top shape with these expert tips! Learn how to maintain your indoor bike trainer for a smoother and more effective workout.
Discover the truth about electric bikes and water. Can an electric bike get wet? Let us help you keep your e-bike safe and running smoothly in any weather.
Training Tips
Discover the essential water intake for a 100-mile bike ride. Stay energized, hydrated, and pedaling stronger. Read now and ride with confidence!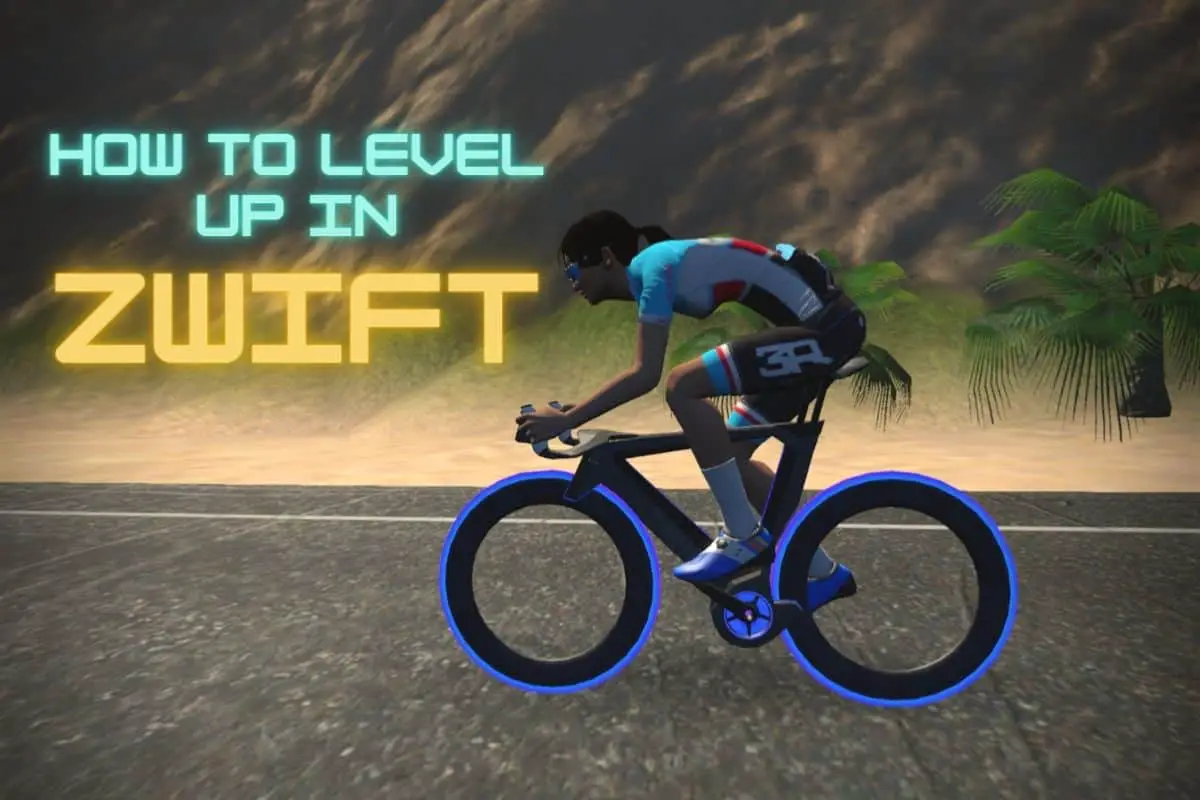 Get ready to pedal your way to the top! This is the ultimate guide to help you conquer the virtual cycling world. Learn how to level up in Zwift today!
Riding a stationary bike burns calories while keeping your heart rate up. It's a great workout for those who don't have time to exercise or during winter!