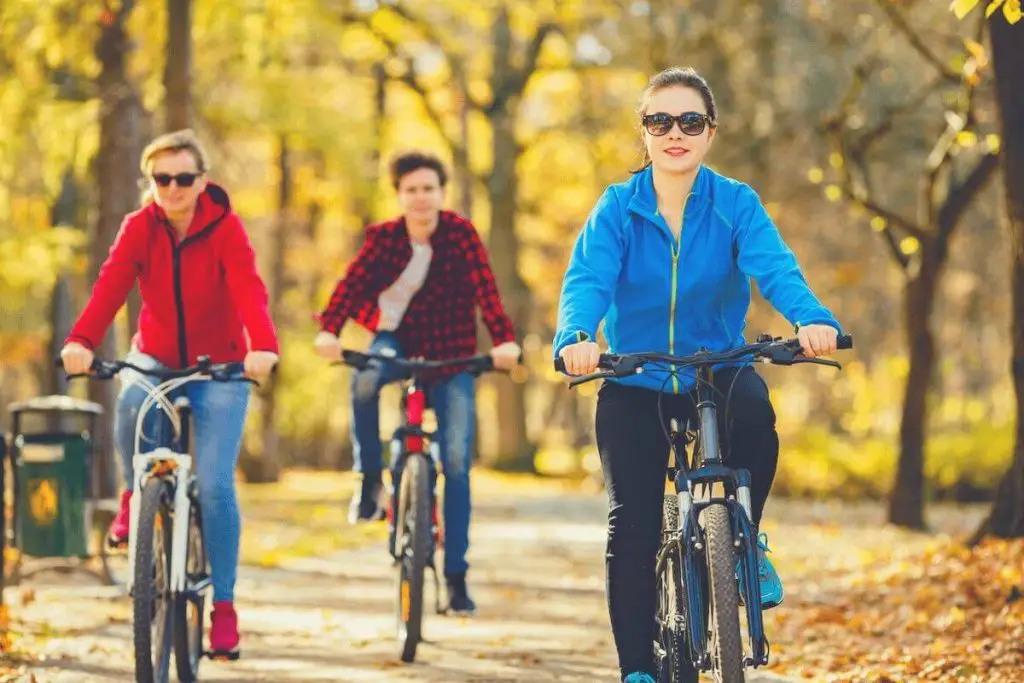 The Cycling Point
A Beginner's Guide To Picking The Perfect Bicycle
Welcome to the wonderful World of Cycling! From bike types to frame size to extra features, let us help you find your perfect ride!
---
Popular Articles
If your loved one loves riding their bike, then a cycling related gift can always raise a smile. Check out these cycling gift ideas under $100!
Want to use your Apple Watch as a heart rate monitor for Zwift? Follow our step by step guide on how to pair your Apple Watch with Zwift (with pictures!).
Surprisingly, you don't need to spend a lot for you to be able to use Zwift! On the other hand, you can spend a small fortune…but is it worth it?
---
Cycling Gear
Does something feel off during your bike ride? How often should you change your mountain bike tires? Check out our helpful tips!
Replacing your bike pedals can be an expensive investment. But when should you replace them? Find out more here!
Are your bike wheels not feeling right? How often should you replace your bike rims? Find out the when and the why changing them is important!
---
Bikes
Caring for your ebike battery is essential and will help get the most out of its lifespan. Can you overcharge an electric bike battery? Find out here!
Due to aviation regulations, it is unlikely that you can take your electric bike on the plane. However there are a few workarounds. Read on for more info!
Planning on going out for a long ride with your electric bike and worried about mileage? Find out if you can carry an extra battery for your electric bike!
---
Cycling Tips
In this article, we'll discuss some common situations where cyclists get hit by cars and what they should do about them. Stay safe and ride on!
We all love our fitness data. Luckily it's a seamless connection between Zwift and Garmin. Learn how to connect everything up!
The Apple Watch has made leaps and bounds for cyclists. In this article, we show you how to track cycling on an Apple Watch. Read on!