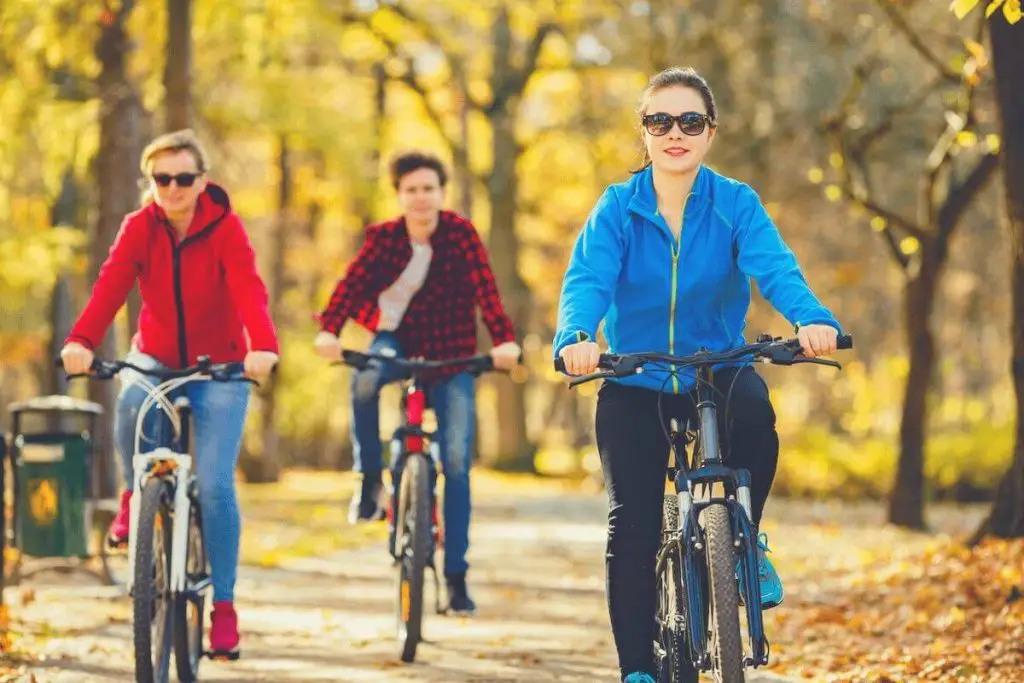 The Cycling Point
A Beginner's Guide To Picking The Perfect Bicycle
Welcome to the wonderful World of Cycling! From bike types to frame size to extra features, let us help you find your perfect ride!
Popular Articles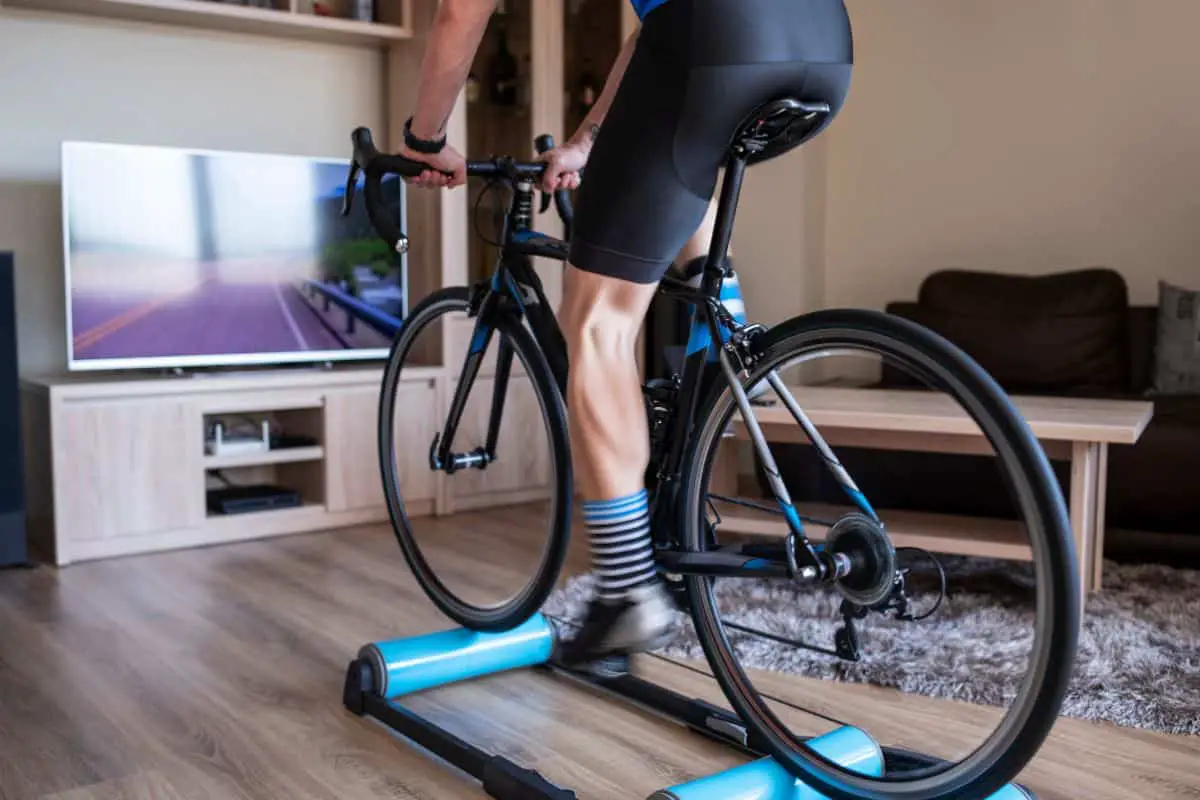 Master the art of indoor cycling! Our Ultimate Indoor Cycling Handbook provides expert tips & techniques for the perfect indoor ride. Ride on!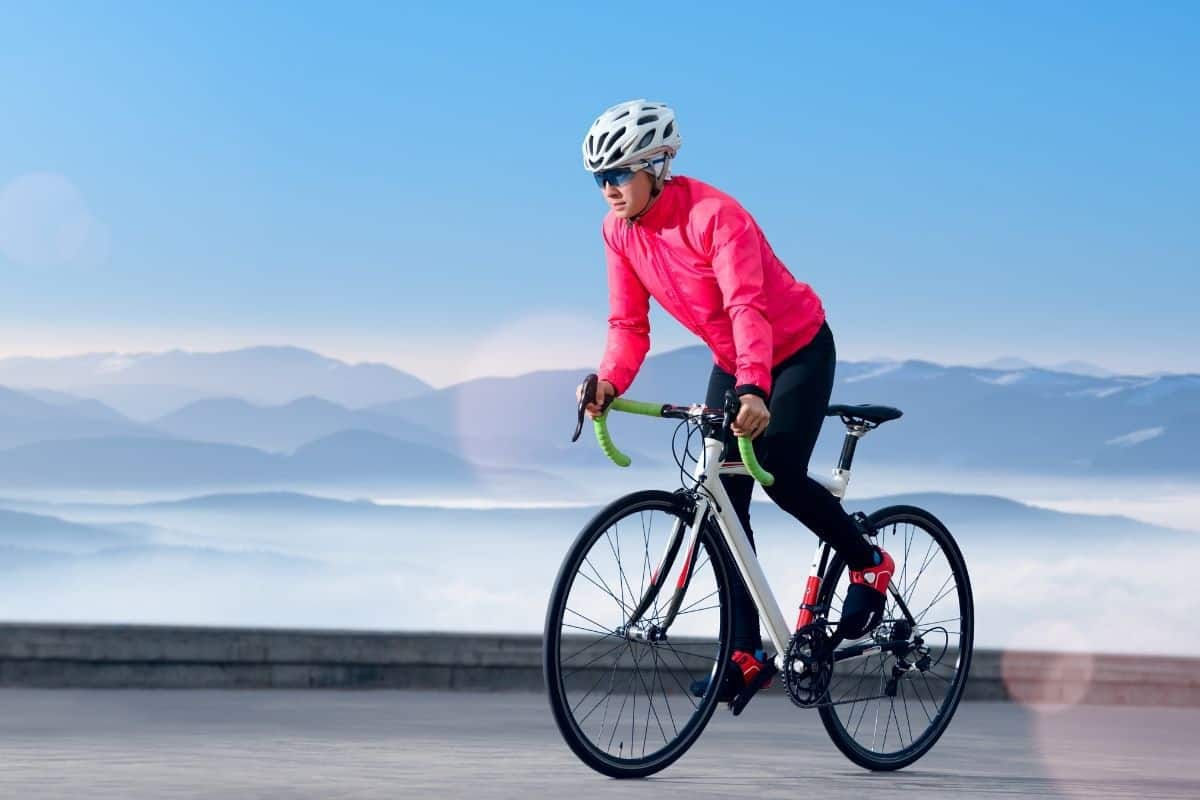 Master winter cycling with ease! Discover essential layering tips for warmth, flexibility & peak performance on cold rides. Gear up & pedal on!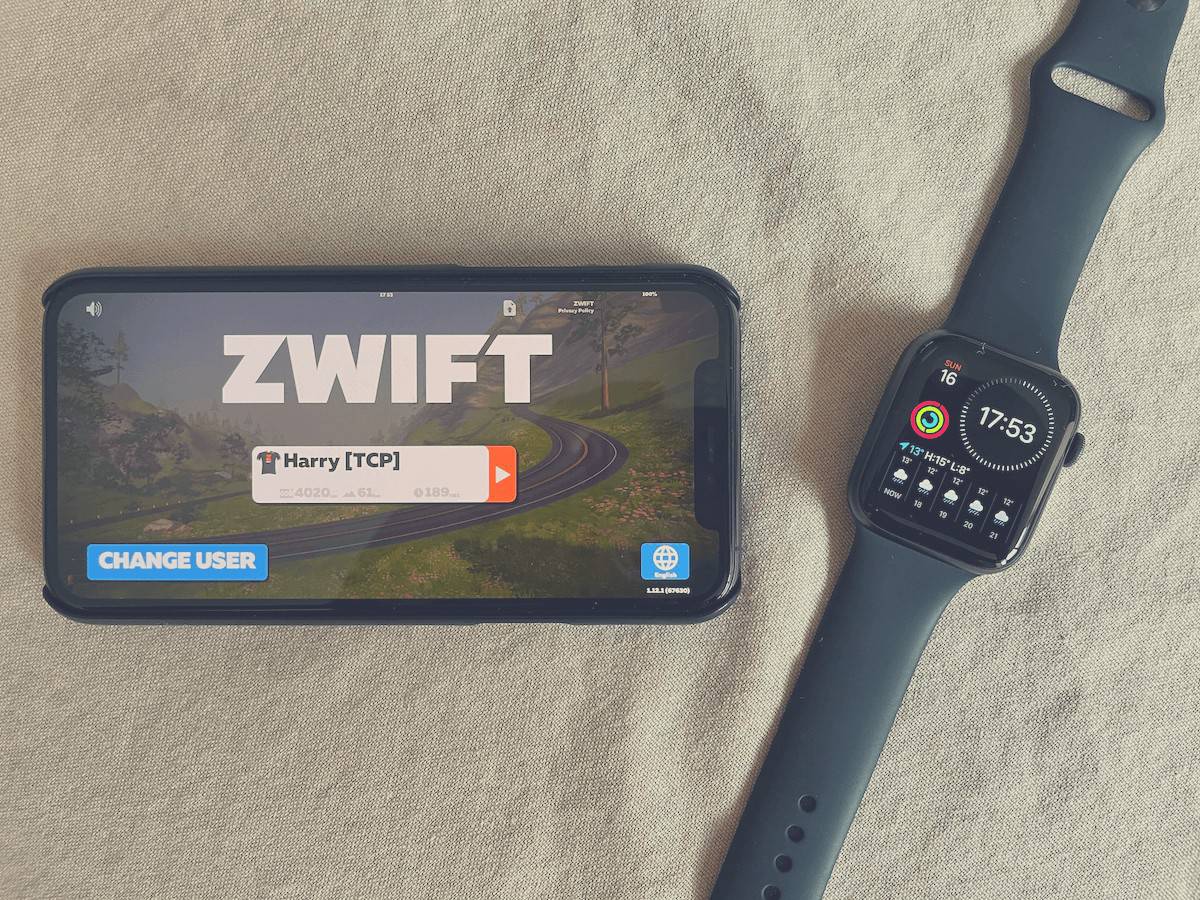 Want to use your Apple Watch as a heart rate monitor for Zwift? Follow our step by step guide on how to pair your Apple Watch with Zwift (with pictures!).
Cycling Gear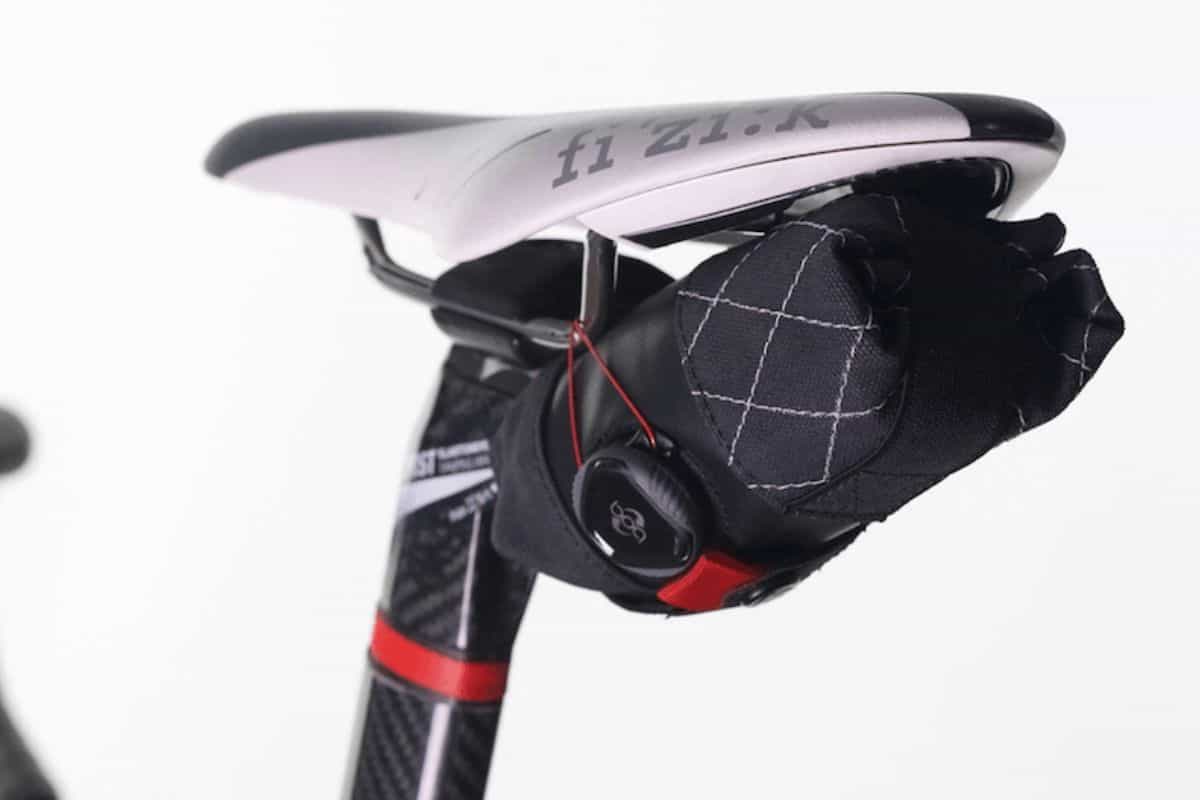 Discover why a bike saddle bag is essential for every ride. Learn how it can elevate your cycling experience for a worry-free journey. Join us!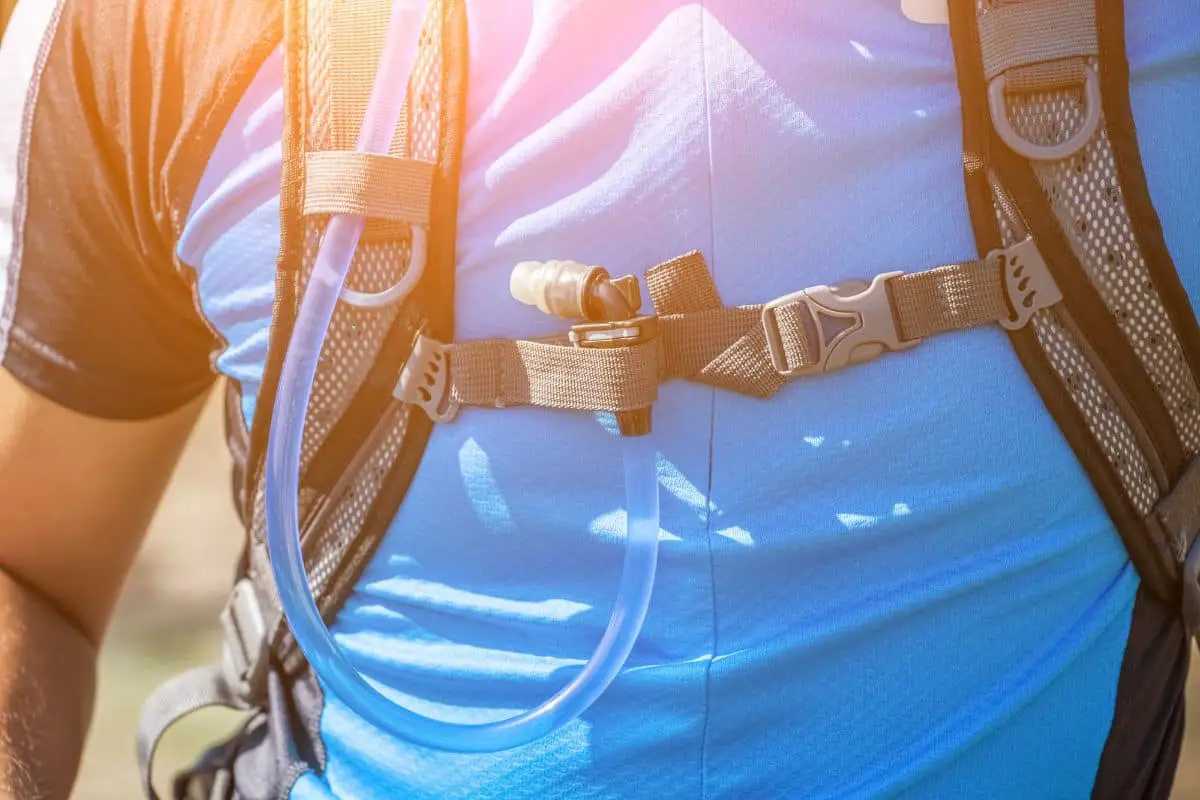 Don't let dehydration slow you down! Discover the best hydration backpacks for cycling and comfortably stay hydrated on your rides.
Do you have to buy new boots if you're going from hiking to mountain biking? Find out here if you can use hiking shoes!
Bikes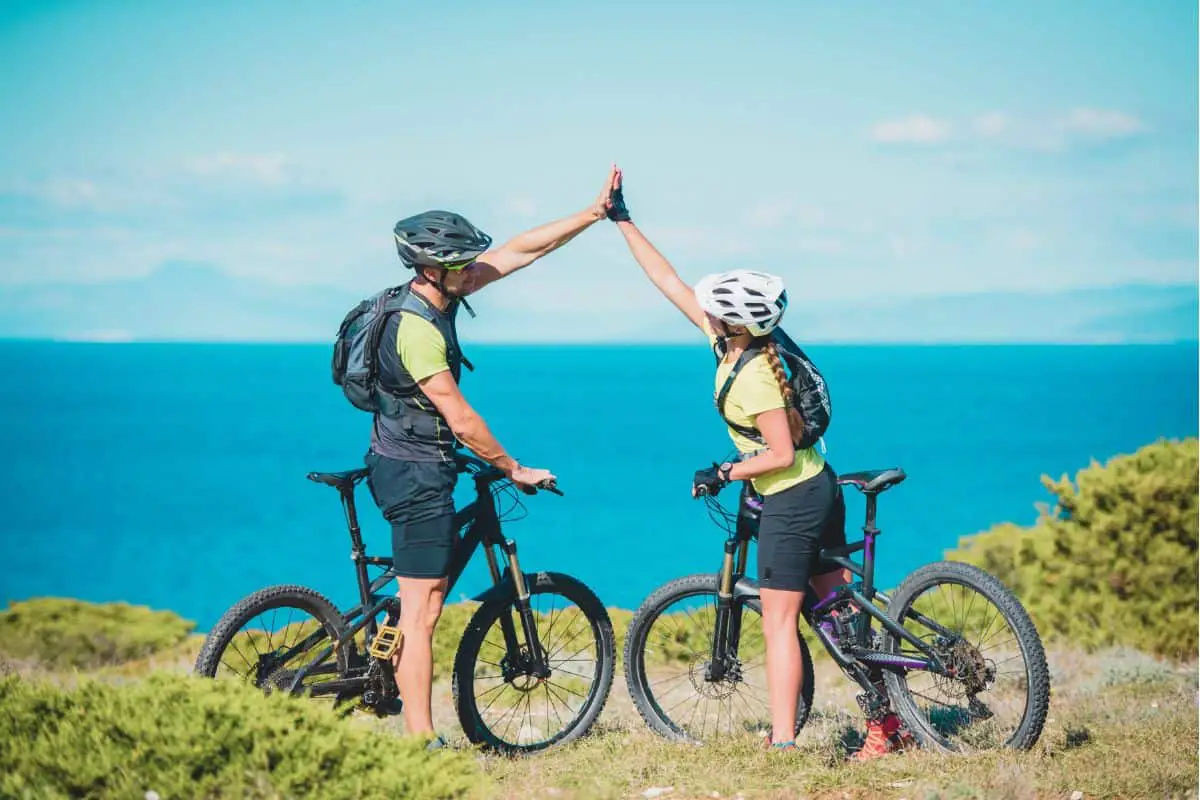 Avoid costly mistakes! 🚫 In this mountain bike guide, learn the golden rules for selecting a mountain bike that suits YOU. Find your dream bike today! 🌄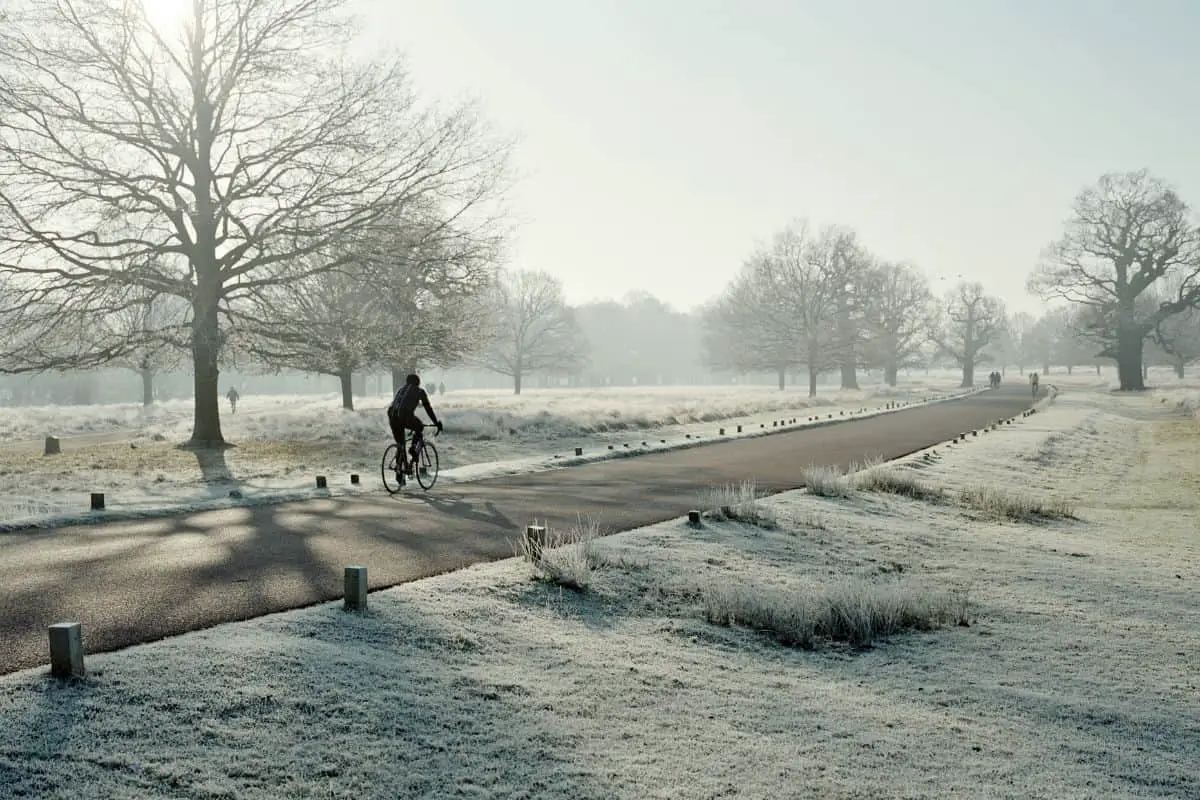 Don't let winter chill your biking passion! Get expert insights to ride warmly and with self-assurance. Cold weather biking? What cold? 🚴‍♂️❄️
Embarking on your road cycling adventure? Our beginner's guide takes the guesswork out of road cycling. Start your ride confidently today!
Training Tips
Discover the essential water intake for a 100-mile bike ride. Stay energized, hydrated, and pedaling stronger. Read now and ride with confidence!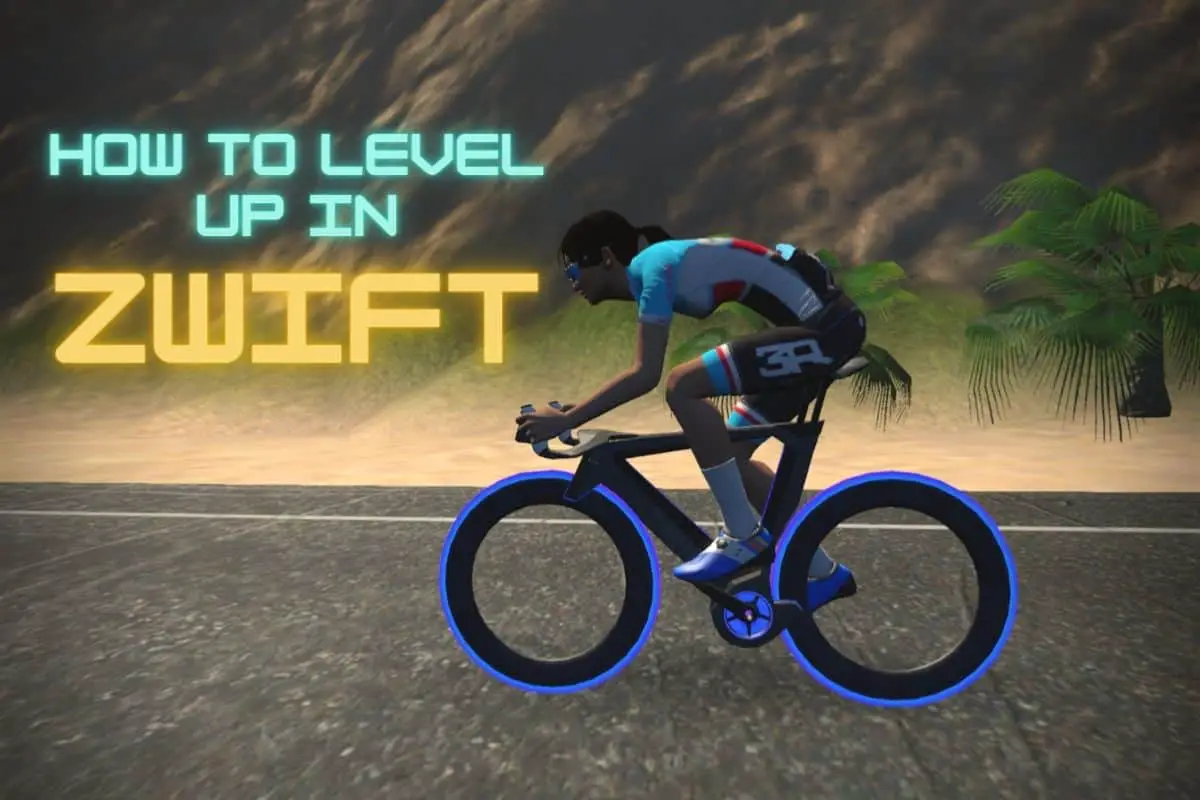 Get ready to pedal your way to the top! This is the ultimate guide to help you conquer the virtual cycling world. Learn how to level up in Zwift today!
Riding a stationary bike burns calories while keeping your heart rate up. It's a great workout for those who don't have time to exercise or during winter!